Listen to your users
Get narrated videos from real users browsing your interfaces, and learn how to improve them.

French leader of remote user testing
More details...

Remote User Tests
Expertise centered around UX and remote user testing

Qualified panel
A responsive panel of 176 021 users
at your service .

SaaS Solution
Collect, analyze and present data from the studies
Here are some of our satisfied clients
They're improving their interfaces with Testapic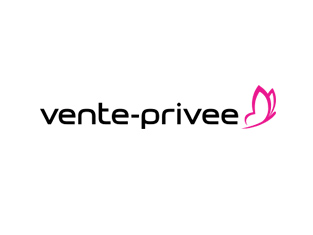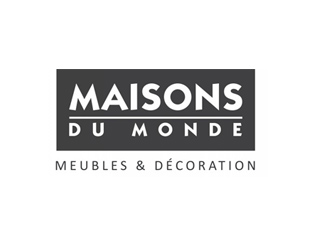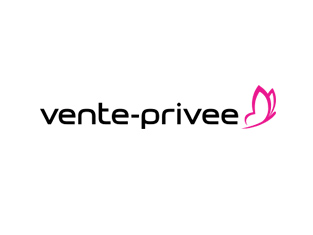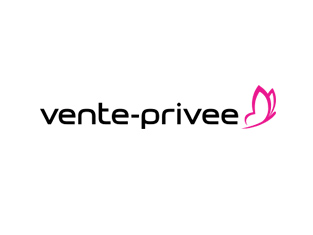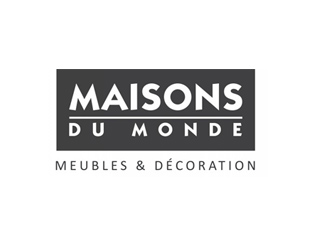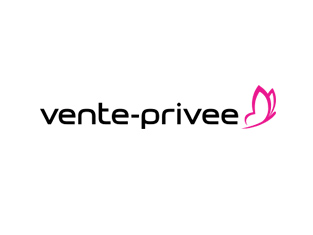 Testapic allows us to suspend any preconceived notions we may have internally so as to really place users at the center of the design.

Julien C. - Head of interface design, lead UX-UI @