The strengh of our panel is based on its representativity
an equilibrium in the men/women ratio
A wide age distribution
from 18 to 73
A homogeneous distribution within France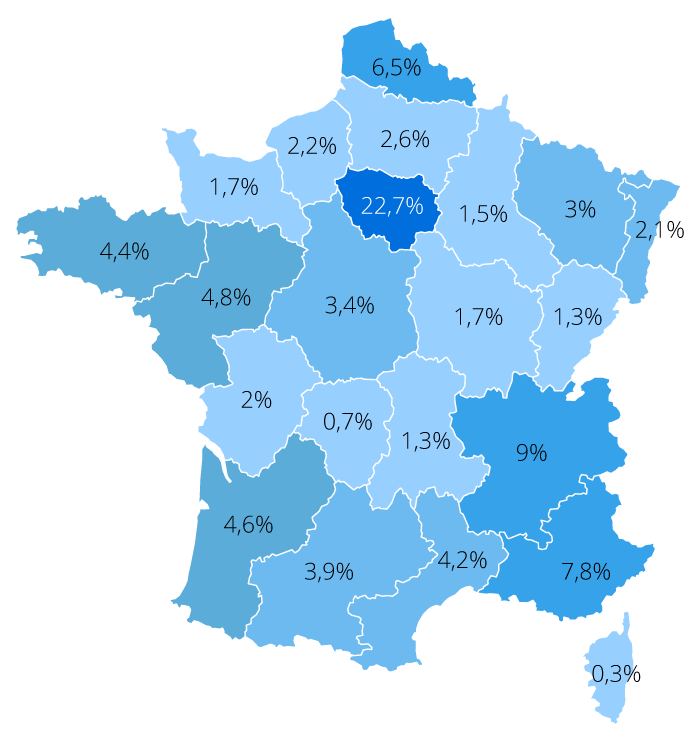 Target the testers
Personæ – Examples of profiles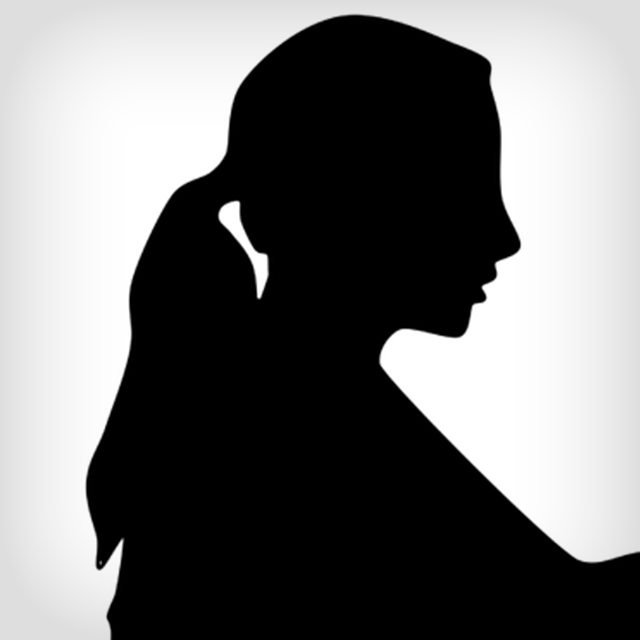 Marie L.
Homeowner
Lives in Lyon
Employed
Human resources
Company between 500 & 1000 employees
Married with 2 kids, Marie is also a parents' representative at her kids' school. She lives an active life combining her job, her housekeeping, etc. Marie is very keen on outdoor sports : cycling with her family, hiking and gardening. Marie uses Internet from 30 min to 1 hour a day, mainly for practical searches on Google, shopping on e-Commerce websites (approximately once a month), managing her bank account, etc. She loves all the online services which allow her to spend more time with her children and her husband.
Bruno V.
Rents an appartment
In Paris area
Engineer
New technologies
Between 2500 & 3000€/month
Keen on new technologies, Bruno has a good work/life balance. He is a telecommunications engineer in an international firm. He spends most of his days using his computer and Internet for professional or personal puroposes. He stays well informed about the lastest innovation in the connected object industry. He reads a lot of blogs using his touchpad, while sitting on his couch or relaxing at a coffee terrace.
Contact us : +33 (0)1 47 00 92 86