Seen on French TV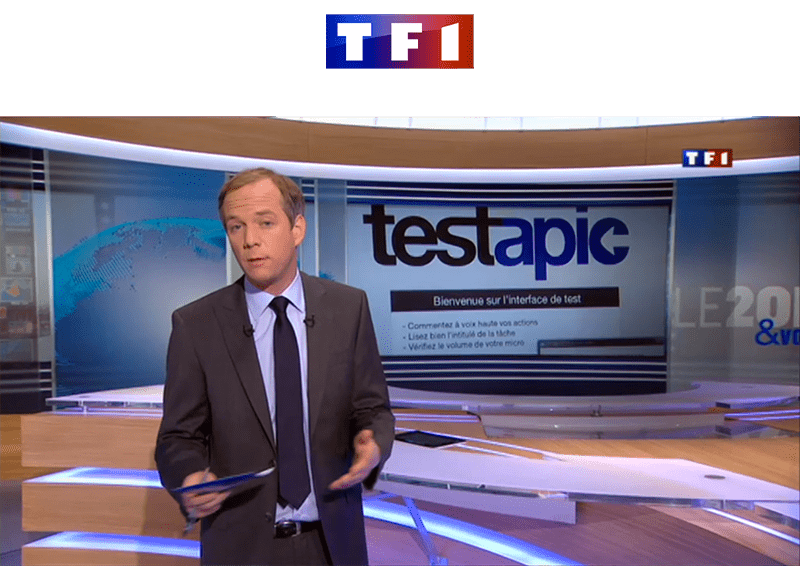 Get rewarded for your review
Testapic rewards its panel 7€ (seven euros) for each test validated by our customer. The tests take about 15-20 minutes. This reward is one of the most attractive among those available online.
Perform tests based on your profile
Our tests are not mandatory. You can choose if you want to respond to the opportunities. You have the freedom to choose the tests which are in your interests depending on your spare time and your eligibilty that will be confirmed with rapid questions / forms (1 to 2 minutes max to complete).
Protect your data privacy
We have to collect some personal information. Information respects our data privacy policy.
As a tester, we will not send your personal information to our customers ; Testapic will be the unique interface with the customer.
Become a tester, it is easy, free and allows you to earn more money by reviewing websites and apps on any devices.